New Hyundai Hybrid & Electric Model Lineup in Danbury, CT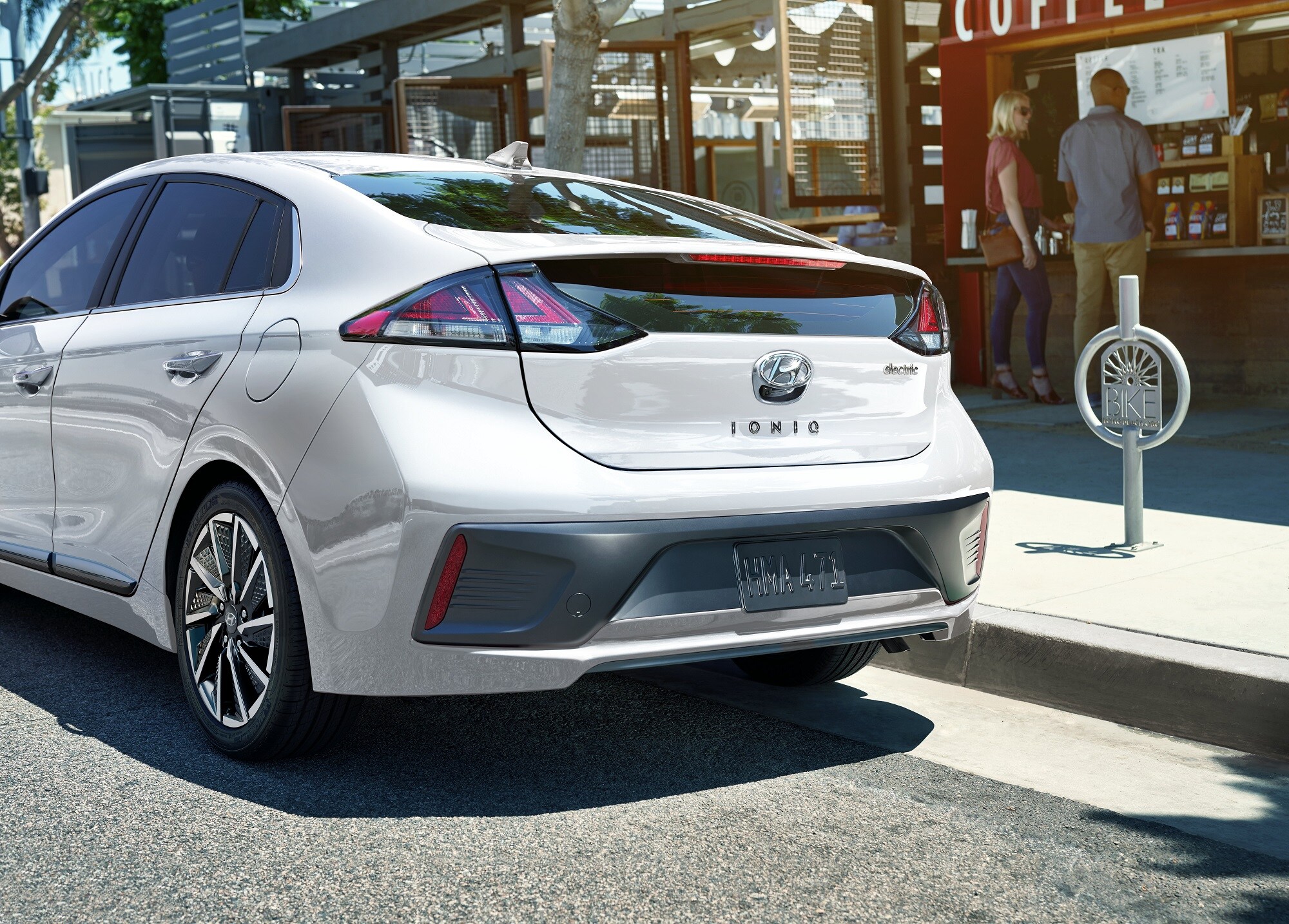 Hyundai is committed to giving all of us all standout vehicles, and vehicles that also use fuel alternatives to bolster our lineup and have the most options for those in Danbury, and across the nation. There's lots of exciting options as you're going to find Hyundai hybrid vehicles, plug-in hybrids, and electric vehicles all available at our dealership serving New Milford, Ridgefield and Waterbury, CT along with Carmel, NY and we encourage you to learn more.
What Are My Hyundai Hybrid, Plug-In Hybrid or Electric Vehicle Options?
You have a wide range of choices between hybrids, plug-ins and EVs, and can choose the one that fits with many familiar nameplates from the Hyundai lineup.
Hyundai Hybrid Vehicles
New Hyundai Elantra Hybrid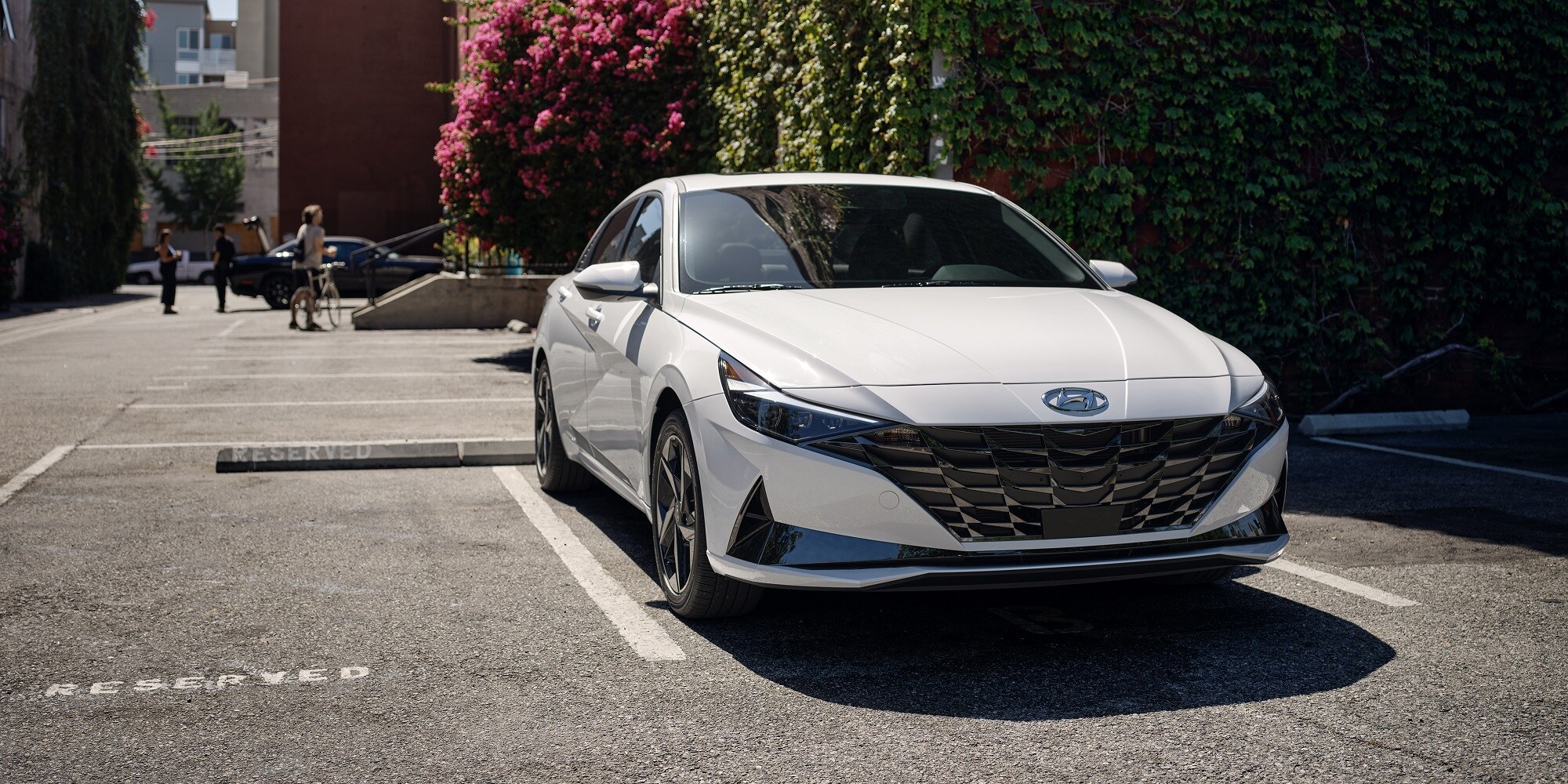 The Hyundai Elantra Hybrid is a standout that has garnered international praise as a quality sedan with impressive design and features, while netting you 56 miles per gallon on the highway and combined 139 horsepower.
The Hyundai Sonata Hybrid offers standout appeal and size as a mid-size sedan, and has 192 combined horsepower with 54 mpg on the highway, plus an available solar panel roof to help recharge the battery in addition to regenerative braking.
The Hyundai Ioniq Hybrid is the most fuel-efficient hybrid in America with its 60 miles per gallon on the highway, while also providing unique style, standard features and a satisfying ride for all in Danbury.
The Hyundai Tucson Hybrid gives you 226 combined horsepower and 38 miles per gallon on the highway with HTRAC all-wheel drive standard for an enjoyable and reliable crossover hybrid.
The Hyundai Santa Fe Hybrid gives you standout room, comfort, technology and amenities, all with 36 miles per gallon on the highway for efficient driving for you and the family.
Hyundai Plug-In Hybrid Vehicles
In addition to hybrid vehicles, we have plug-in hybrid options which help attain advanced fuel economy, and also give you an all-electric driving range so you can drive without using fuel, and recharge it with home stations and public stations. The Hyundai plug-in hybrid lineup includes:
The Hyundai Ioniq Plug-In Hybrid with an all-electric range of 29 miles.
The Hyundai Sonata Plug-In Hybrid with 30 miles of electric range and 70 MPG-equivalent
The Hyundai Tucson Plug-In Hybrid with a 28-mile all-electric driving range.
The  Hyundai Santa Fe Plug-In Hybrid with a 30-mile all-electric driving range and 261 total system horsepower.
Hyundai Electric Vehicles
You can also find full electric vehicles at our dealership, and more coming in the near future. These all run on battery power and only need to be charged up to run. There's many options, and we can all envision a future driving in an EV with options such as:
The Hyundai Ioniq Electric provides a standout sedan with many premium features, from leather seating to smartphone integration and a 170-mile electric driving range.
The Hyundai Ioniq 5 is an SUV model from the Ioniq family and the first exclusive electric SUV from the automaker, offering up ultramodern design and fast charging for a standout electric only drive.
New Hyundai Kona EV

The Hyundai Kona Electric has a 250-mile driving range on a single charge, and offers all the excitement that the Kona provides those looking for a crossover.
Learn About Our Hybrids, Plug-Ins and EVs in Danbury Today
To get started and get all the information you need on Hyundai fuel alternative vehicles, contact us today. We'd be happy to get started and discuss availability of these vehicles and arrange test drives.
How Can We Help?
* Indicates a required field