Pick-up and Delivery available within a five (5) mile radius of the dealership.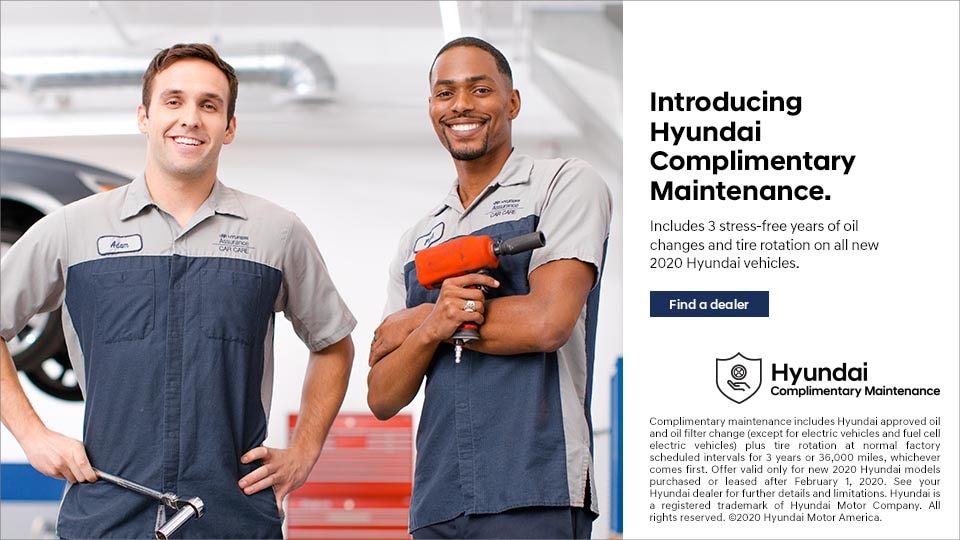 From Inspection and Repairs to a Simple Oil Change, Danbury Hyundai Specializes in Top-Tier Auto Service
It's no secret that drivers from Danbury like you want to get the most out of their new car. And why wouldn't you? That's why Danbury Hyundai staffs an onsite facility that's trained to keep your Hyundai vehicle in tip-top shape.
Our secret? First: the training. Our team knows the ins and outs of your vehicle because they're trained to understand everything that makes Hyundai Accent, Elantra, Sonata, Tuscon and Santa Fe models tick. Second: our team is equipped with the latest Hyundai  certified parts. After all, your car deserves nothing less.
If you're interested in seeing what we can do for your car, feel free to fill out our online contact form to set up an appointment. Or, if you'd like to speak with us as quickly as possible, feel free to either give us a call or to visit us at 102 Federal Road - a quick drive away from Waterbury, Norwalk, New Milford CT, and Carmel, Mahopac NY.
DROP-OFF APPOINTMENTS: Please arrange alternative transport or request Pick-up/Drop-off Service in the local area. Due to COVID restrictions, we do not currently offer courtesy van service.
We cannot guarantee that your vehicle will be ready before the close of business.
You are welcome to wait, but waiting will not give your vehicle priority for service.

If you need your vehicle's service completed in less than two (2) hours, you will need to schedule a Wait Appointment.

If a Wait Appointment is not available, please call us directly for assistance. Thank you.
Your privacy is important to us.
Danbury Hyundai takes your privacy seriously and does not rent or sell your personal information to third parties without your consent. Read our privacy policy.