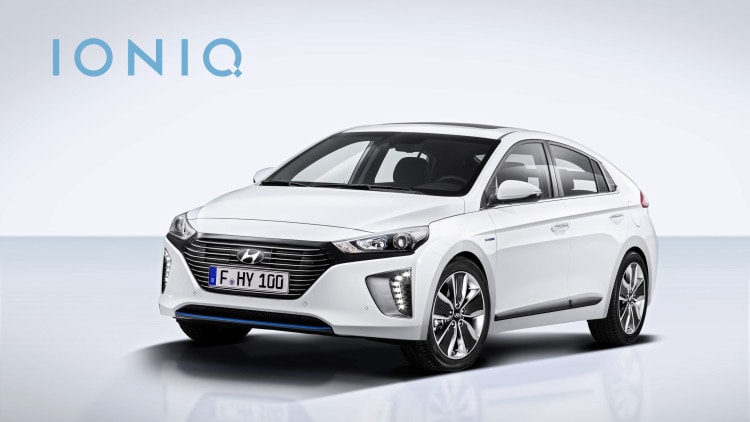 Hyundai Aims to Challenge the Status Quo Among the Hybrid and EV Segments
The Ideal Lineup for Eco-Conscious Drivers in Danbury, Carmel, Norwalk, Mahopac and New Milford
Until just a few weeks ago, Hyundai had yet to put a dedicated hybrid model in to production. Now, to make up for that lost time, Hyundai is offering its customers the luxury of choice when shopping for an eco-conscious vehicle. Utilizing Blue Drive technology, several active and passive aerodynamic features along with bio-fabrics and recycled materials throughout each of the cabins, the new Hyundai IONIQ lineup is one that exists to challenge the status quo. To learn more about Hyundai's three-pronged approach to the hybrid and EV segment, read on below...
Say Goodbye to the Pump: The 2017 Hyundai IONIQ Electric
Offering pure, electronic mobility, the 2017 Hyundai IONIQ Electric is powered by a lithium-ion-polymer battery with 1.56 kWh along with a 1.6-GDI engine. With an estimated range of 110 miles, this innovative EV is expected to go further than vehicles such as the Nissan LEAF. Consider amenities such as wireless device charging and the Blue Link Telematics System and this plug-in becomes even more desirable.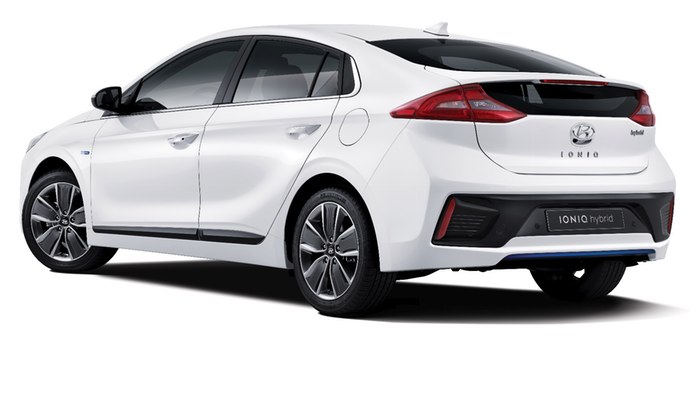 Electric When You Need It: The 2017 Hyundai IONIQ Plug-in Hybrid
Boasting 8.9 kWh battery, the IONIQ plug-in offers an estimated all-electric range of over 25 miles. In comparison, both the Ford Fusion Energi and the new Prius plug-in are unable to match such a range. Slip in to the driver's seat and you'll find amenities such as a power tilt-and-slide sunroof, heated front seats and more.
Get More Out of Every Gallon: The 2017 Hyundai IONIQ Hybrid
Outfitted with a 1.6-liter Kappa four-cylinder, 43-hp electric motor, and 1.56-kWh battery pack, the all-new IONIQ Hybrid is expected to outgun competing hybrids such as the Toyota Prius. And when it comes to interior features? Outfitted with desirable amenities such as a power tilt-and-slide sunroof, along with a 7-inch touchscreen display featuring a Hybrid Technology Display, Apple CarPlay and Android Auto, this hybrid aims to outdo its competition in more ways than one.
When you choose a vehicle from the new Hyundai IONIQ lineup, you're not just choosing a better way to get around. Instead, you're choosing a better car. With thought put in to both their efficiency and interiors, these ingenious vehicles are sure to provide you with a more rewarding drive than ever before. To learn more, we invite you to stop by our showroom in Danbury, CT when these innovative new models arrive later this year.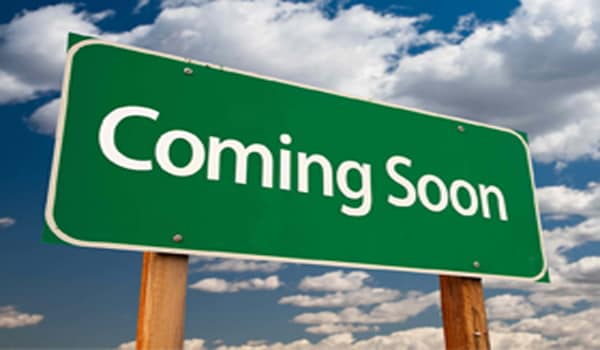 Stay Informed about the Ioniq's Arrival!
Hours
Monday

9:00AM - 6:00PM

Tuesday

9:00AM - 6:00PM

Wednesday

9:00AM - 6:00PM

Thursday

9:00AM - 6:00PM

Friday

9:00AM - 6:00PM

Saturday

9:00AM - 6:00PM

Sunday

Closed