If you are looking for a vehicle that offers versatile performance, quality safety features, and a modern aesthetic, then you may be interested in learning more about the 2017 Hyundai Sonata.
The Hyundai Sonata offers you a reliable selection of engines, both of which provide you with a great amount of horsepower and torque. Moreover, the Hyundai Sonata offers a sport-tuned suspension, which results in a smoother, more sporty ride.
When it comes to technological innovations, the Hyundai Sonata has the latest, most cutting-edge entertainment and safety technology. These features ensure your continued safety on the road.
Overall, the Hyundai Sonata offers you a wide selection of incredible features and capabilities, which work together to ensure a smooth driving experience, and a safe excursion on the road.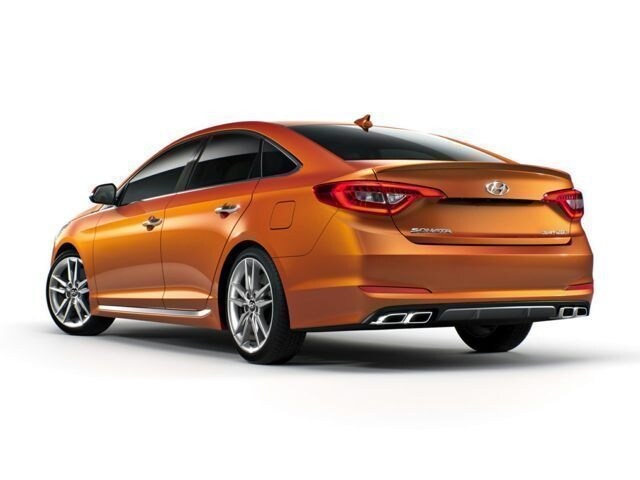 If you would like to learn more about the incredible features of this vehicle, or if you would like to see it in person, we invite you to visit us at Danbury Hyundai in Danbury, CT. Our team would be more than happy to show you the Hyundai Sonata, and to expound upon its extensive benefits.
We proudly serve drivers throughout Danbury, New Milford, Waterbury, Norwalk, CT; Mahopac, and Carmel, NY.