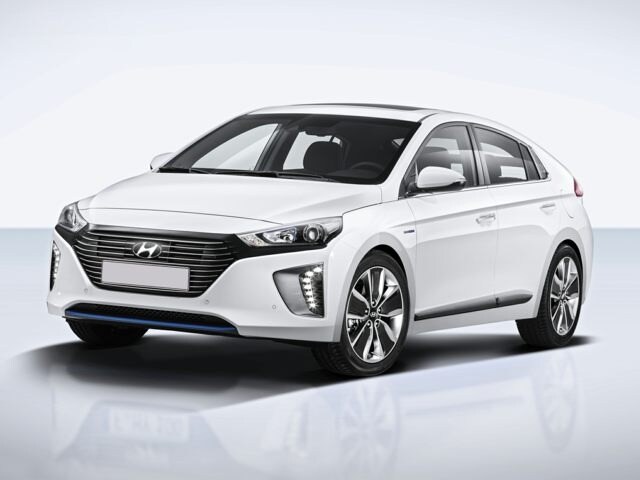 As technology continues to enhance, and augment, vehicles are becoming more advanced by the year. With efforts to extend their abilities on the road, expand their interior space, and push the power they offer, these vehicles are providing new, remarkable driving experiences.
The Hyundai Ioniq is the perfect example of a vehicle that blends modern innovation with tried-and-true design prowess. So what options do you have in terms of Ioniq models?
Hyundai Ioniq Hybrid
The Hyundai Ioniq Hybrid is an excellent driving option for customers who are looking for a hybrid option. With this vehicle, you can save money at the pump, extend your gas mileage, and retain the same level of style and comfort you would expect from a Hyundai sedan.
Hyundai Ioniq Electric
The Hyundai Ioniq Electric is an all-electric driving option for those who are looking to reduce their carbon footprint and take advantage of new technology. Currently it is only available to California residents.
Hyundai Ioniq Plug-In Hybrid
The Hyundai Ioniq Plug-In Hybrid is coming this fall. It will also offer incredible efficiency, quality design, and distinct exterior design.

?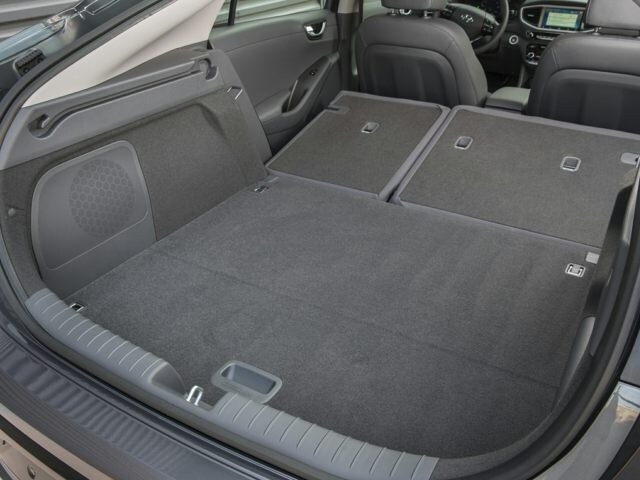 If you would like to learn more information about our vehicles, or if you have any questions about the Hyundai Ioniq, we invite you to visit us at Danbury Hyundai in Danbury, CT. Our team would be more than happy to assist you with finding a new vehicle that will complement your needs on the road.