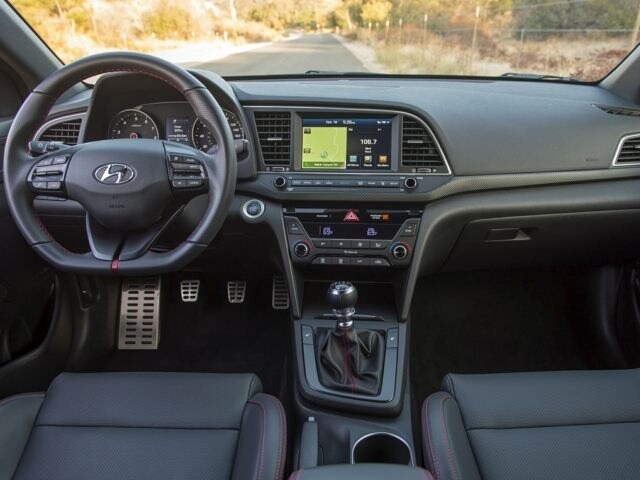 The consumer landscape has radically changed, in terms of purchasing items, thanks to the rise of the Internet. This is true when it comes to buying cars, too. With digital retailing, you are now able to expedite the car buying process like never before.
With our website, you can find, and research, new Hyundai vehicles until you find one that you like. Then, you can hop over to our financing page, and begin the financing process as well – all from the comfort of your own home!
Nowadays, many people feel more comfortable doing most of, or all of, their purchasing from their home. We aim to make the purchasing process as efficient, smooth, and quick as possible.
If you would like to learn more about the purchasing process, and digital retailing, or if you have any questions you need answered, you are always more than welcome to visit us at Danbury Hyundai, located conveniently in Danbury, CT. Our team would be more than happy to help you with all of your vehicular needs.