Trading Your Vehicle? Check Out Our Push, Pull or Tow Trade Sale to Discover Great Deals!
You've been wanting a new car for months. In fact, it seems that everywhere you look you see someone with a new car: your sister-in-law, your uncle, your neighbor down the street and even that weird co-worker.
You have an idea which new Hyundai you'd like to buy but aren't sure how much you can get for your current ride. Or, maybe, the vehicle you're driving now is so ancient and decrepit you'd feel embarrassed to bring it to any dealership to ask about it's value.
Well, fear not! At Danbury Hyundai we're having one heck of a great sale. It's our Push, Pull or Tow Trade Sale and it's going on right now. Danbury Hyundai is conveniently located in Danbury, Connecticut and is highly accessible from nearby the areas of  New Milford, Waterbury, Norwalk, CT, and Mahopac and Carmel, NY. Give us a call or swing by today to learn more!
If you've ever asked yourself, "How much is my car worth?" or "How much can I get for my car at trade-in?" then read on.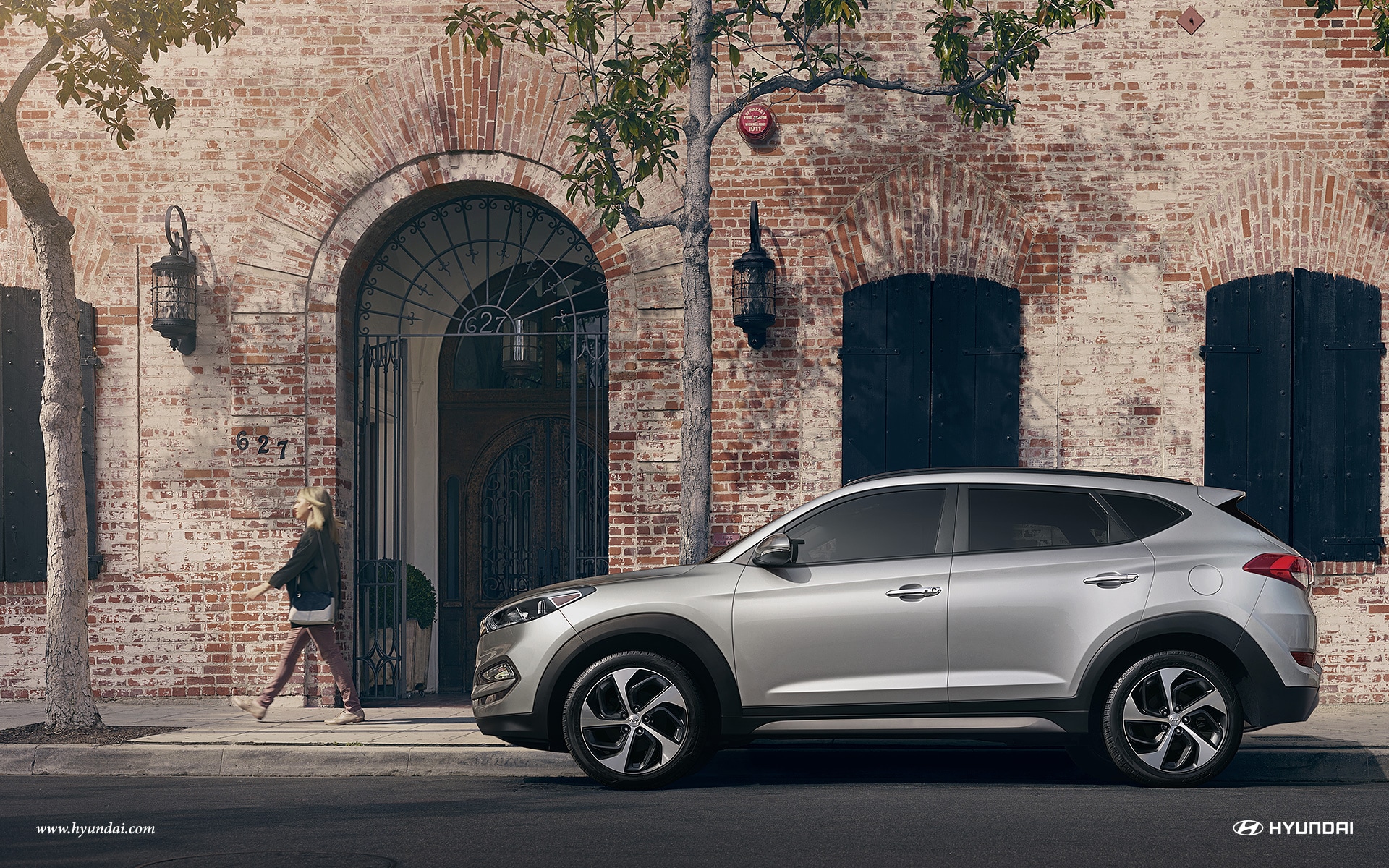 For a limited time only, we will give you a minimum of $4000 toward any trade in any condition. Yes, you read that right. Whether you have to push, pull or tow your current vehicle to our Hyundai dealership in Danbury CT, you'll instantly get $4000 for it.
While you can spend time perusing Kelly Blue Book or other auto sites trying to pinpoint the value of your current ride, why bother? If you know that it's less than $4000, save yourself the time and bring your used car, crossover or SUV in for instant savings. If you believe your vehicle is worth more than that, please bring it in for a free estimate.
We suggest you hurry, though. This offer is limited and with drivers from the Greater Danbury area--New Milford, Newtown, Ridgefield CT, and Carmel, Brewster, Mahopac and Patterson NY, we aren't sure how long we'll be able to keep our inventory of new Hyundai vehicles in stock.